If you for some reason need to add extra databases, please contact support for further assistance.
Control Panel will not allow you to add more than 1 database per domain by default.
Admin
[ view entry ]
( 928 views ) |
permalink
|





( 3 / 1620 )
---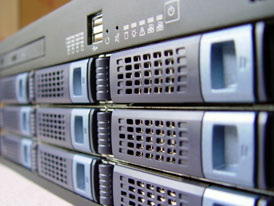 All these tasks put a huge load on our control panel servers so we approximate that most tasks will take on average between 2-5 minutes to complete. There are cases when chances are made instantly or could take up to 15 minutes during heavy loads.
Any errors should get reported to Admins asap.
Admin
[ view entry ]
( 1059 views ) |
permalink
|





( 3 / 1081 )
---
<<First <Back | 17 | 18 | 19 | 20 | 21 | 22 | 23 | 24 | 25 | 26 | Next> Last>>