Status Open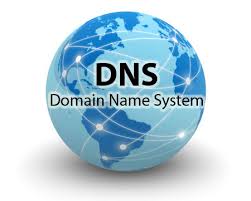 Our top level registrar is under heavy DDOS attack. Our backend connection to them is very random at this time.
You may or may not be able to make changes to your current registrations, or place orders for new ones.
Our control panel remains 100% operational, however it cannot process any changes that have to do with the top level domains at this time.
This is an ongoing situation completely out of our hands.
Please check back here to updates.
Admin
[ view entry ]
( 3309 views ) |
permalink
|





( 2.9 / 1120 )
---

We're working with our uplink provider to resolve the issue.
Expect the worst (not being able to connect to some or all of our services) for the better part of this afternoon.
We're expecting all services to be restored to normal by midnight.
Stay tuned for updates.
Admin
Update: 7:30PM
ISP replaced faulty gateway unit. We're back online. All services should resume shortly.
Admin
[ view entry ]
( 1517 views ) |
permalink
|





( 2.9 / 1075 )
---
<<First <Back | 1 | 2 | 3 | 4 |