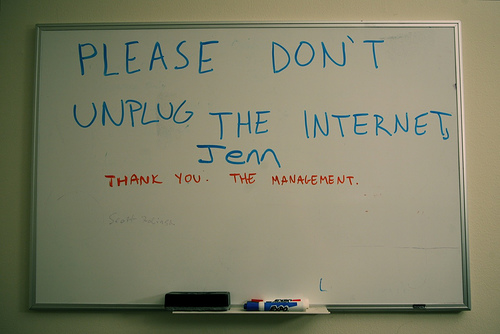 If you're still experiencing issues within the next 24 hours, please contact support.
Remember, your local ISP may take longer to refresh and propagate the changes.
This issue may affect your current data vault account, and picture gallery. Please be patient.
Admin
---
Comments
Add Comment
Comments are not available for this entry.
---