Doing so we need your help to improve spam detection.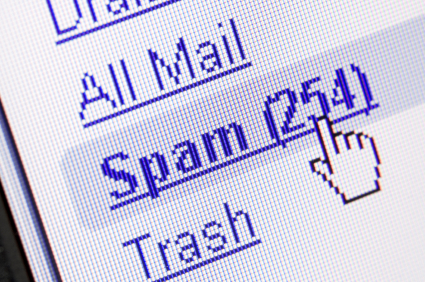 What that means is simple, rather than simply deleting your spam messages, click on the "Mark As Spam" button to move the message to the spam folder. Doing so, it helps our spam scanner to detect and collect information about your spam box, thus preventing future spam from the same sources.
On the same token, please take the time and move all false positives (none-spam messages that end up in your spam folder) out of your spam box and into any other folder.
If you simply delete the spam message, it will never get accounted for, thus you will continue to receive spam from the same unwanted sources.
Fighting off spam is a continuous process so let's try to make the best out of it.
See also:
Other Methods...
Admin
[ view entry ]
( 1406 views ) |
permalink
|





( 3 / 1742 )
---
This is currently only for users that own email addresses such as
NAME@etonic.net
.
Any other hosted domain is being slowly ported, but is still currently using Squirrelmail.
You can still use the old system if you feel more comfortable, but remember we will eventually retire Squirrelmail and move to Roundcube.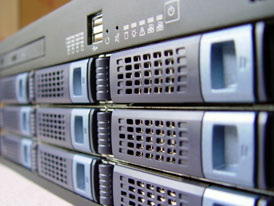 For now, we're sort of test driving it, and so far, so good.
Keep feedback comming.
Admin
[ view entry ]
( 830 views ) |
permalink
|





( 3 / 1685 )
---
<<First <Back | 16 | 17 | 18 | 19 | 20 | 21 | 22 | 23 | 24 | 25 | Next> Last>>