Also, the core router is now happily running on new hardware with lots of memory and fiber ports :D YAY!
No network outages at this moment.
Let's hope it stays that way and make us proud here at Etonic Networks.
Your happy hosting team :P
[ view entry ]
( 651 views ) |
permalink
|





( 3 / 1474 )
---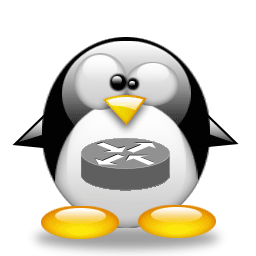 Downtime should be +/-30 minutes. Hopefully everything will work out as scheduled.
Check back here for updates or changes...
[ view entry ]
( 1460 views ) |
permalink
|





( 3 / 1393 )
---
<<First <Back | 36 | 37 | 38 | 39 | 40 | 41 | 42 | 43 | 44 | 45 | Next> Last>>