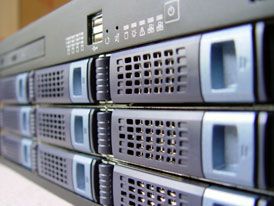 The "Archive Uploader" module worked fine, but while uploading one did not receive any feedback, if the file was being uploaded, until it was done.
Now, thanks to a quick iframe and ajax mod, you can enjoy an animation while the file is being sent to your account.
Of course, you will be prompted when the process is complete!
Enjoy!
Admin

---
Comments
Add Comment
Comments are not available for this entry.
---