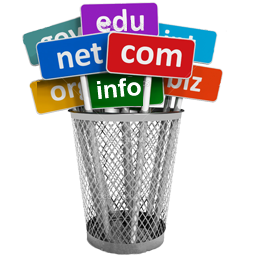 As per ICANN, one cannot renew or register a domain for more than 10 years. The problem arises when your domain has not expired and you renew for 10 years. At that point, the request bounces back and throws an error because you're going beyond the 10 year limit.
There is no easy fix for this, so what we're asking everyone in this situation to do is to go ahead and renew for 9 years, wait another month or so until the "deadline" passes so that your domain is beyond it's Birthday if-you-will, then renew for an additional year.
We are going to make adjustments to the control panel to no longer allow for 10 year renewal because most people fall into this category when renewing, thus creating issues.
If there are any problems, please contact support for assistance!
Admin
[ view entry ]
( 1956 views ) |
permalink
|





( 3 / 1054 )
---
Our email infrastructure will soon be migrated to a different platform to improve performance.
We have scheduled a window of about 5 hours. Email will not be available for @etonic.net domain during this period.
All other hosted domains should not be affected by this migration.

As always, your incoming email will not bounce, or get lost. We are queueing all incoming mail on our MX server for later delivery.
Once services are restored, and you may log back into your account. It may take up to an hour for your queued email to arrive. Do not panic, there are thousands of emails that need to be sorted, so it takes time.
If you don't receive expected email withing 24 hours, just contact support.
Downtime set to begin on 4/12/2013 @ 9:30PM through 2:30AM.
Admin
----------------
Update
The migration took a bit longer than expected, as we ran into some problems, but everything should be up and running as of 4/13/2013 @ 3:30AM.
If by any chance you are experiencing problems with your email account, do not hesitate to contact support for assistance.
Admin
[ view entry ]
( 2823 views ) |
permalink
|





( 3.1 / 1202 )
---