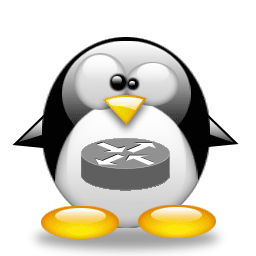 Our core router is extremely unreliable. It started off by rejecting connections on the internal fiber interface.
After a quick and dirty kernel upgrade, the situation got worst. It now locks up and we don't exactly know what causes this issue.
At this time, a hardware replacement seems to be the only feasible solution.
Stay tuned for updates and again, sorry for any inconvenience this may have caused you.

Sincerely,
Your Hosting Team
[ view entry ]
( 1670 views ) |
permalink
|





( 3 / 1646 )
---
<<First <Back | 30 | 31 | 32 | 33 | 34 | 35 | 36 | 37 | 38 | 39 | Next> Last>>