The routers are back up and running at full speed. No issues so far.
Admin
We have scheduled a network upgrade for this weekend. It's scheduled for Sunday night at 9PM EST.
We don't expect the downtime window to be longer than 60-90 minutes. However, any unpredictable issues may extend the window into Monday early morning.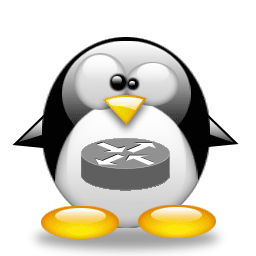 What does it mean for you?

This involves our 2 core routers. That means all of etonic.net traffic, and all customer hosted domains, servers, will be down, unreachable for the time period.
However we'll try to make this blog available on a remote box so that you can get updates while we're still down.

As always, check back here for updates and progress on all issues.
Admin.
[ view entry ]
( 1205 views ) |
permalink
|





( 3 / 1516 )
---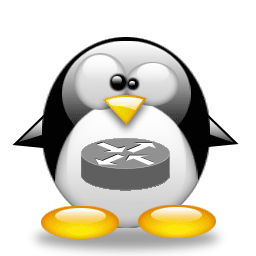 The fail-over router is still under works but we're confident we're going to get it in production before the end of the year.

[ view entry ]
( 933 views ) |
permalink
|





( 3 / 1677 )
---
<<First <Back | 29 | 30 | 31 | 32 | 33 | 34 | 35 | 36 | 37 | 38 | Next> Last>>