Well it's much easier than it looks. Empowered by Verisign and hosted by Etonic Networks, you can get that done in a matter of minutes.
Watch this video for instance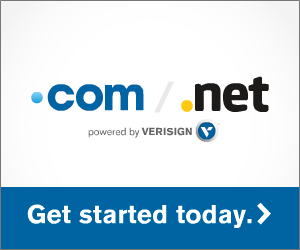 [ view entry ]
( 1667 views ) |
permalink
|





( 3 / 1344 )
---

We expect to get the whole thing wrapped up by 12:00AM on Sunday - March 9th.
Any issues beyond that please feel free to contact support.
- Admin
[ view entry ]
( 648 views ) |
permalink
|





( 3 / 1113 )
---
<<First <Back | 7 | 8 | 9 | 10 | 11 | 12 | 13 | 14 | 15 | 16 | Next> Last>>