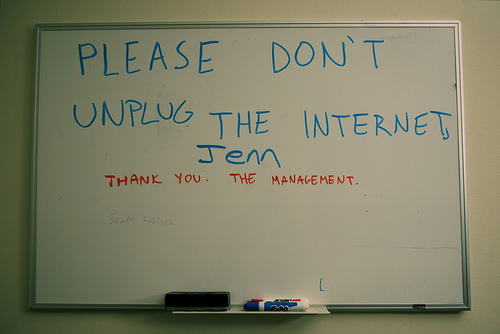 If you're still experiencing issues within the next 24 hours, please contact support.
Remember, your local ISP may take longer to refresh and propagate the changes.
This issue may affect your current data vault account, and picture gallery. Please be patient.
Admin
[ view entry ]
( 1203 views ) |
permalink
|





( 3 / 1363 )
---
We're scheduling a complete datacenter outage for about 1-2 hours on Thursday, June 9th 2011 @ 7:00PM EST.
This is due to a major UPS upgrade to our core network gear and servers.
As always, we're going to perform the transition in stages to minimize downtime to just minutes when possible.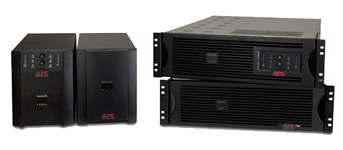 Hopefully everything will work out as planned and we would not run into any unexpected problems.
We're hopeful that by 9PM all systems will be operational.
Admin
[ view entry ]
( 764 views ) |
permalink
|





( 3 / 1307 )
---
<<First <Back | 15 | 16 | 17 | 18 | 19 | 20 | 21 | 22 | 23 | 24 | Next> Last>>